by Birgit Fingerle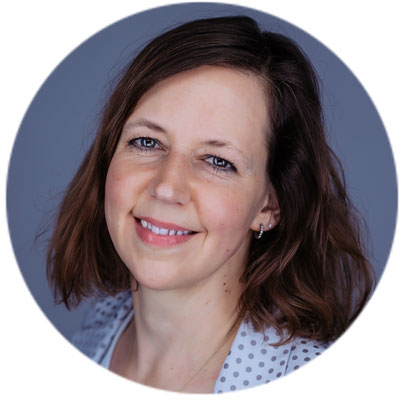 The Open Economics Guide has been online for about two years and offers information on Open Science, especially Open Access and Open Data. The Open Economics Guide contains practical tips, methods and tools with which researchers in business studies and economics can practise Open Science independently and successfully and thus promote their academic careers. The new topic of Open Educational Resources (OER) has now been added to the guide.
The new Contents
The Open Economics Guide looks at searching, creating and publishing of Open Educational Resources. Researchers will learn, among other things:
Together with the new topic area on OER Link, the Open Economics Guide now comprises four main topics with Open Access, Open Data and Open Science. In addition, the platform offers a constantly growing catalogue of free Open Science tools as well as an event calendar and a regular newsletter.
You are welcome to use the contents of the Open Economics Guide for training or other purposes. For this purpose the contents are offered under an open licence as far as possible. Large parts of it are also of interest to researchers outside business studies or economics or can be well adapted for them.
Get started straight away and see which background information, tips and tools from the Open Economics Guide to OER are helpful for your purposes.
Visit the Open Economics Guide now
You might also be interested in this:
This text has been translated from German.
About the Author:
Birgit Fingerle
holds a diploma in economics and business administration and works at ZBW, among others, in the fields innovation management, open innovation, open science and currently in particular with the
"Open Economics Guide"
. Birgit Fingerle can also be found on
LinkedIn
.
Portrait, photographer:
Northerncards
©
The post Open Educational Resources: Open Economics Guide now Covers More Topics first appeared on ZBW MediaTalk.